Peter Hansford, when he took office in 2011 as president of the Institution of Civil Engineers, said that, with the estimate of a high world population growth, communities need new infrastructure or the improvement of the current ones to support such growth. Inputs, power generation, hydrosanitary installations, waste treatment, transport and all other essential items to leverage our economy.
In mining, infrastructure or urban development projects, Geotechnics and Hydrology are the first fields to intervene, being often the most important and having broad and essential actions.
Technological advances open new paths, enabling the use of innovative solutions, whether for traditional problems, or problems linked to increased urbanization of populations, environmental changes or the needs of water and energy supply.
The following are the Market Sectors served by SAFF Engenharia.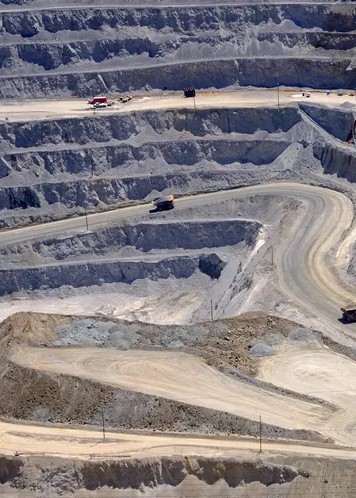 Currently, the mining scenario is increasingly challenging. Mine pits with depths of hundreds of meters, very high volumes of waste in relation to a critical availability of disposal areas, increasingly large tailings dams, very fine tailings disposal and legal and socio-environmental requirements with increasing demands and more demanding standards are some of the obstacles...
The Brazilian New Regulatory Framework for Basic Sanitation, approved in 2020, promises to foster the sector and bring new engineering challenges. To allow the accumulation of water for collection, treatment and distribution, most Sanitation companies in Brazil have Water Dams. Therefore, these structures must generally be framed in the Brazilian National Dam Safety Policy (Federal Law 12.334 / 2010) and comply with Resolution 236/2017 of the National Water Agency (ANA)...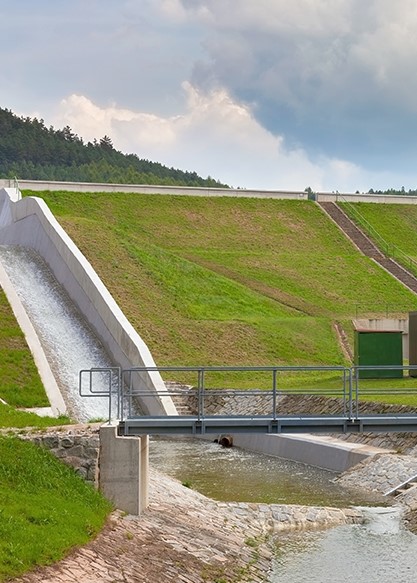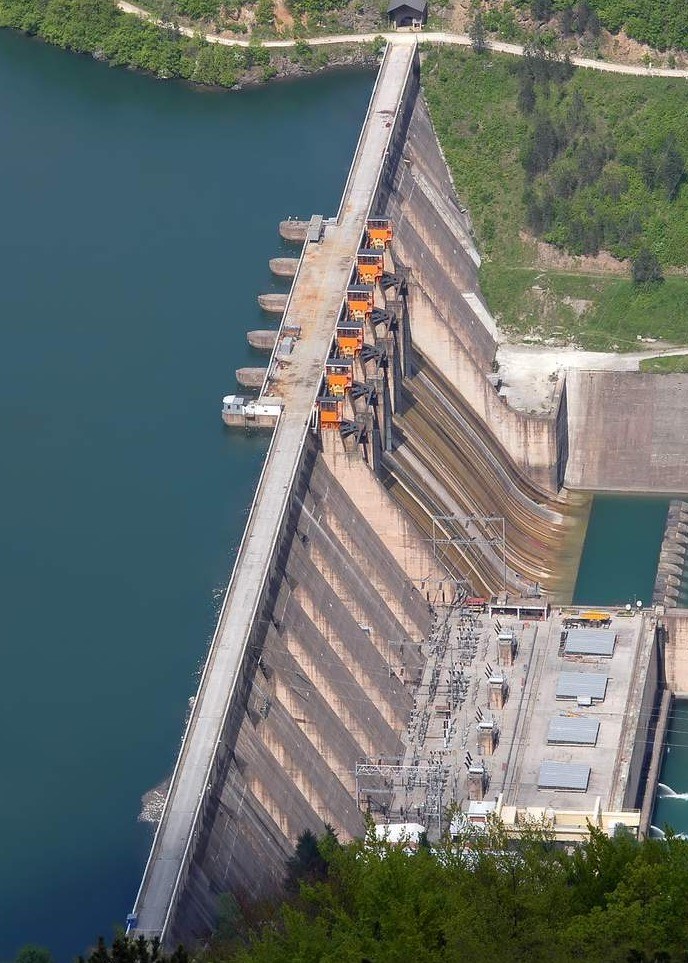 Due to the importance of the hydroelectric system for the national energy matrix, Brazil was one of the countries that built more dams in the recent decades for use in Hydroelectric Plants (UHEs) and, especially, in Small Hydroelectric Plants (SHPs). Even more investments are expected for this sector in the coming years...
It can be defined as a set of structural elements that contribute to the progress and evolution of a given region. In addition to the areas of Sanitation and Energy previously mentioned, it also includes the areas of Transport and Telecommunications...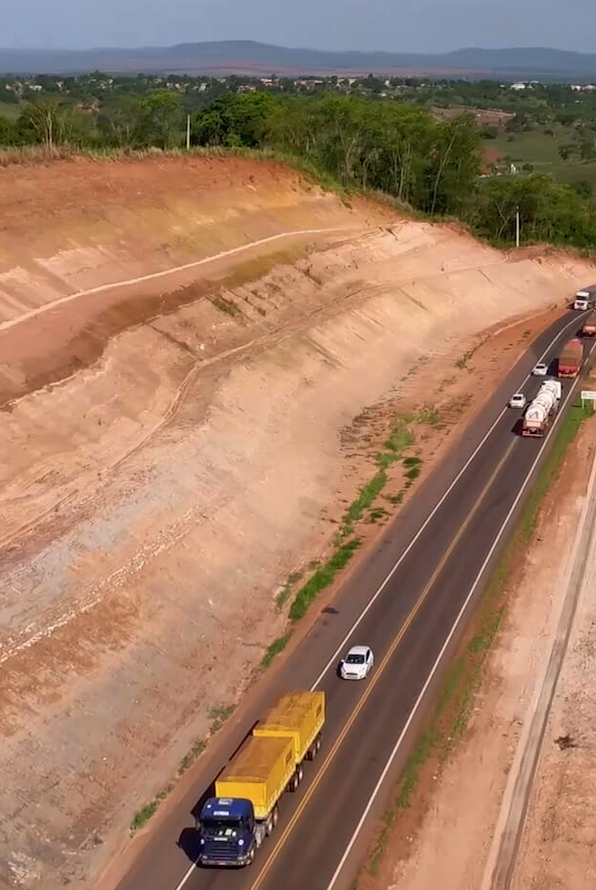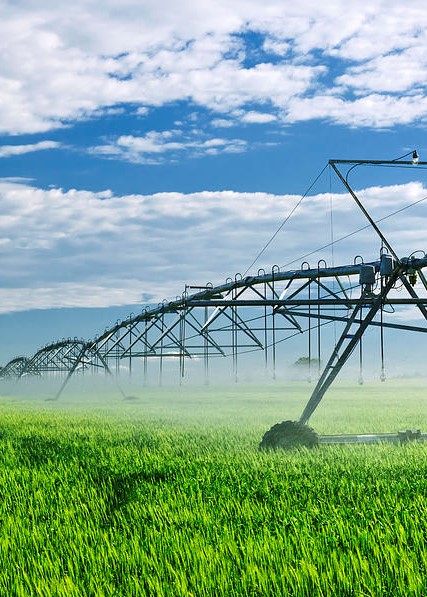 With an estimated world population growth of over 2 billion people by 2050, the growth of the agricultural sector is inevitable to meet the population's need for food. Irrigated agriculture is the sector that consumes more water in Brazil and in the world. However, in many regions of Brazil, in the dry season it is not possible to use large amounts of water. As the temperature and evaporation at that time of year are intense, it is necessary to build reservoirs that allow the storage of water out of rainy season...
Brazil has a huge Industrial Park that covers the most diverse sectors and uses the latest technology. Our main industries are Sugar and Alcohol, Food, Metallurgy, Pulp and Paper, Petrochemical, Clothing, among others...